Tackle Insights Incorporation is the world leading website focused on providing one stop resources for everything about fishing in China, no matter sourcing your products, or selling your brands in China, we could give you industrial insider knowledge as well as hand-in-hand guidance. As the world's largest fishing tackle manufacturing center, we could provide you the shortlist candidate, thanks to our database accumulated in these years, we could provide the online most comprehensive fishing tackle vendors list in China, more than you can imagine.

Tackle Insights Incorporation is headquartered in China, with the industry stakeholder partners around the world, we are always at your disposals, stay with us, stay tuned with us on Facebook!
Our Background
The management team include the industry professionals from various countries, including China, Japan, Norway and Singapore, we are bringing our knowledge and expertise to you and provide you the value added service. The General Manager is Steven Zhang, he has been in this industry for more than 16 years, below please find his background:
Ø From 2002 to 2009, Marketing GM of Mustad Far East, conducted the Market research and Entry strategy for Mustad before Mustad moved their production to China, Build up the business from scratch since 2002 for Mustad China, build up the OEM customers base, and set up a good rapport with major terminal tackle/lures manufacturers; Streamline and optimize the Supply Chain through the raw material to out-bound distribution;
Ø From 2009 to 2017, General Manager of Rapala VMC China Sales Company, build up the company sales forces and the product line, take charge of the product developments for fishing rods, reels and other fishing tackle products for China market, set up good rapport with the major fishing rod and reels manufacturers in China; Has the market distribution networks
Ø During Rapala times, from 2014 to 2016, Steven Zhang has been acting as the sole distributor for Ranger Boats, and introduce Ranger boats brand to China market, and build up the Ranger brand as the leading bass boats brand in China;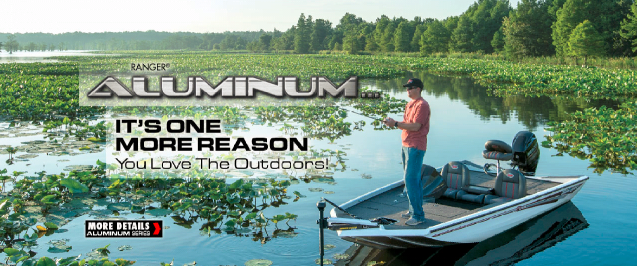 Ø From 2013 to 2017, Steven Zhang has been acting as the sole distributor for Minn Kota trolling motors of Johnson Outdoors in China;
Ø Since 2012, Steven Zhang has been appointed as the IGFA Rep for China, and promoting the sustainable fishing philosophy in China for International Game Fish Association;

Corporate Overview
Ø International sporting goods distributor;
Ø VMC authorized distributor in China for OEM manufacturers;

Ø Motivated professional industrial specialist, with the product development, quality assurance, and supply chain optimizing;
Ø Over 200 fishing tackle manufacturers partnerships
Ø Over 300 distribution networks covering the territory, including the leading wholesalers in different regions;
Ø Offer the full service from free vendor recommendation, supply chain management, shipment planning to value added hand in hand guidance.
We will continue to invest in our relationships with our manufacturer partners and our retailer partners. As we find ourselves at the center of these two very key networks between overseas customers and your China vendors or distributors, having strong relationships is our biggest advantage. The more we understand your needs and the more you understand our capabilities, the more win-win situations we create as we go to market together.
CONTACT WITH US
Contact with us today, stay tuned with us via our social media:
Email: steven.zhang@tackleinsights.com
Skype: steven1234sgaj
Facebook: fb.me/Tackle.Insights
LinkedIn: https://www.linkedin.com/company-beta/13313190/